Explore South Texas
Select a Category: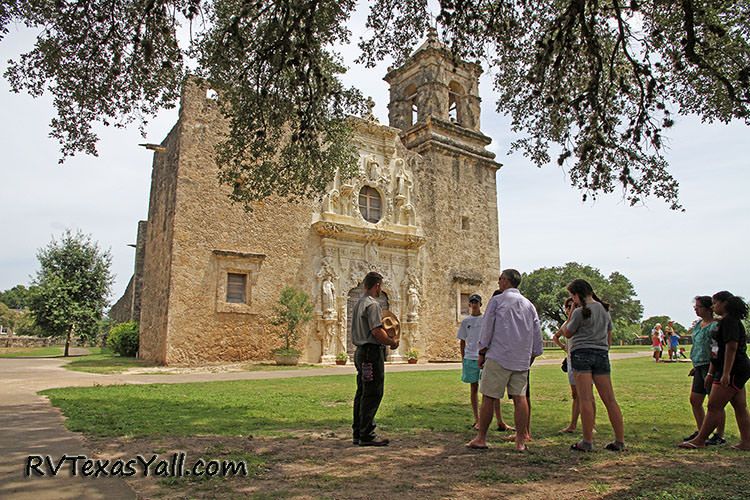 San Antonio Missions National Historical Park, San Antonio, Texas
Welcome to South Texas!
History lives in South Texas! Here you will find the oldest fort west of the Mississippi River which was also one of the only communities this far west to participate in the American Revolution and home to the first action of the Texas Revolution, Presidio La Bahia. You can't study Texas history without exploring South Texas' missions, forts and battlegrounds. The region's largest city and 7th Largest City in the US, San Antonio, was named the Best City to Visit on a Budget by MoneyCrashers and a Best City to Visit by TripAdvisor. Other South Texas cities include Laredo, Goliad and Eagle Pass.