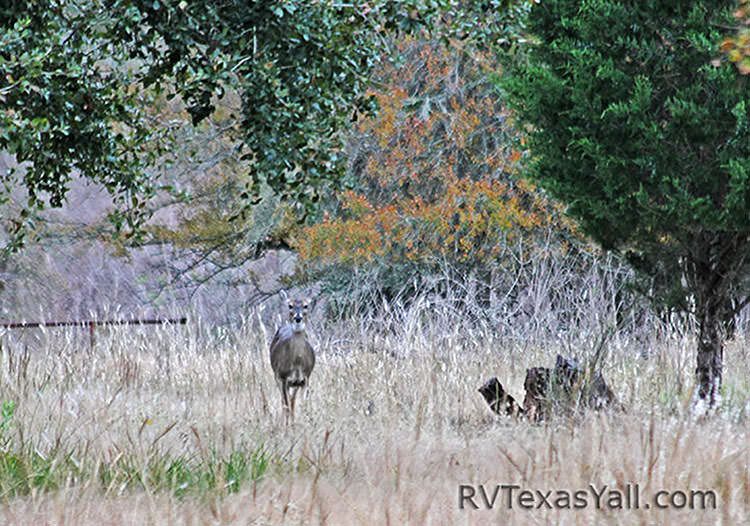 Deer Watching Us at Nails Creek State Park, Ledbetter, Texas
Welcome to Central Texas!
Often called the "Heart of Texas", Central Texas offers a wide variety of interesting tours at locally born businesses near to many Texans' hearts including the Dr Pepper Museum in Waco, the Blue Bell Creamery in Brenham, and the Spoetzl Brewery in Shiner. Central Texas is also home to the George Bush (41) Presidential Library and a great place to view fields full of the official State Flower, Bluebonnets, in the spring. Cities in this region include Bryan, College Station, Kilgore, Bastrop, Temple, Gonzales and Seguin.