Explore the Texas Valley
Select a Category: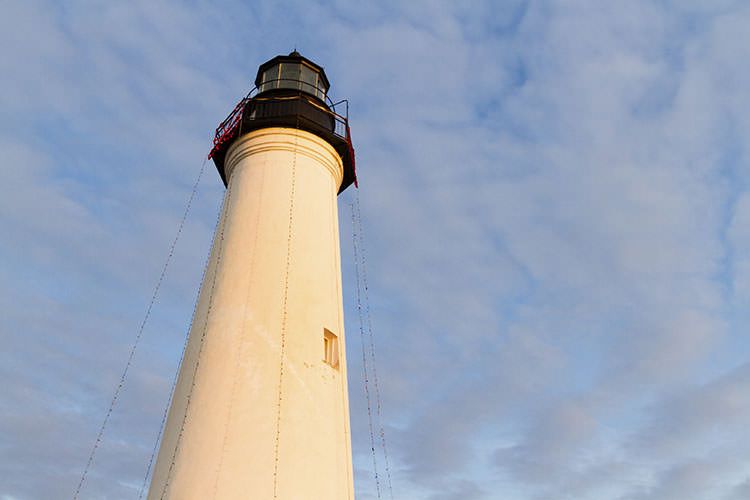 Port Isabel Lighthouse State Historic Site, Port Isabel, Texas
Welcome to the Texas Rio Grande Valley!
The Texas Rio Grande Valley (RGV) is a favorite destination among Winter Texans from all over the world. Average winter temps between the 50s and 70s attract a lot of RVers to this area. The Valley is home to the only lighthouse in Texas that is open to the public. The World Birding Center and the site of the first battle in the US-Mexican War in 1846 are in the Valley. This is also a great place to come if you are interested in oceanic conservation with opportunities to visit aquatic research facilities. RGV cities include Brownsville, Harlingen, South Padre Island, Mission and McAllen.