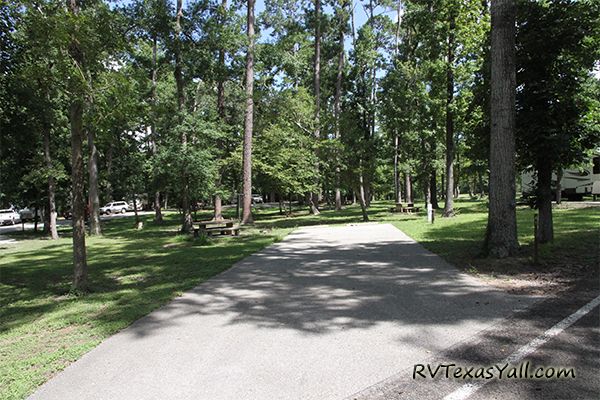 Coloneh Camping Area RV Site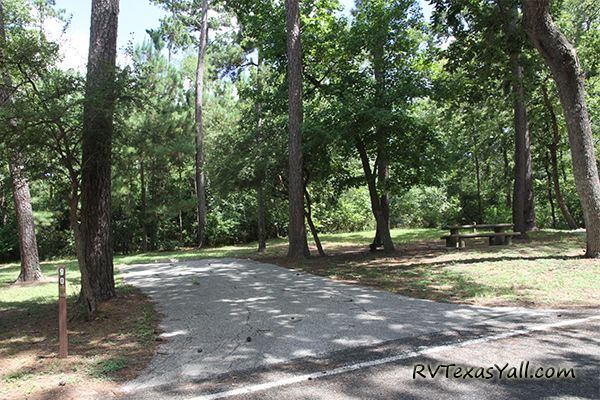 Tent Only Campsite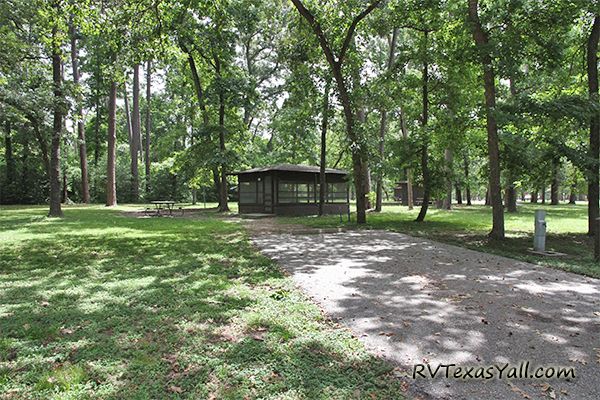 Huntsville State Park Shelter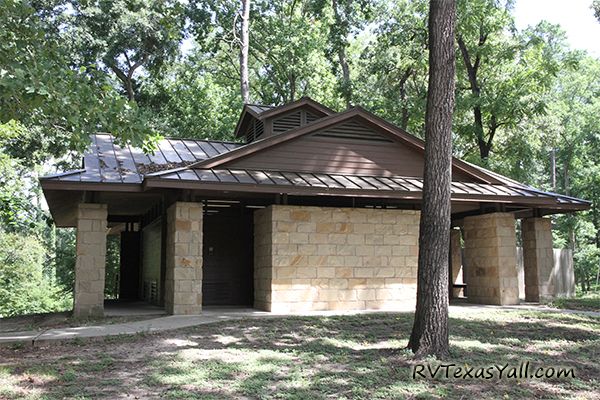 Restroom Building at Huntsville State Park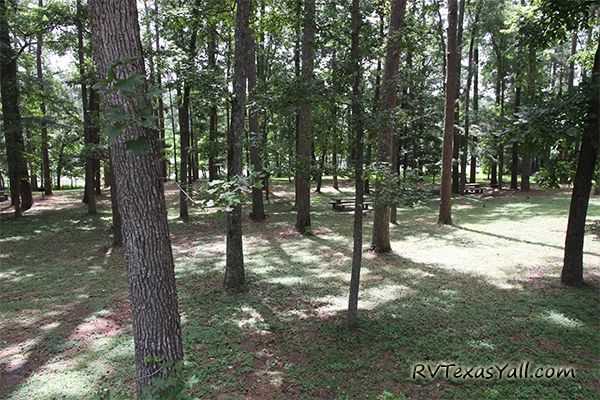 Huntsville State Park Picnic Area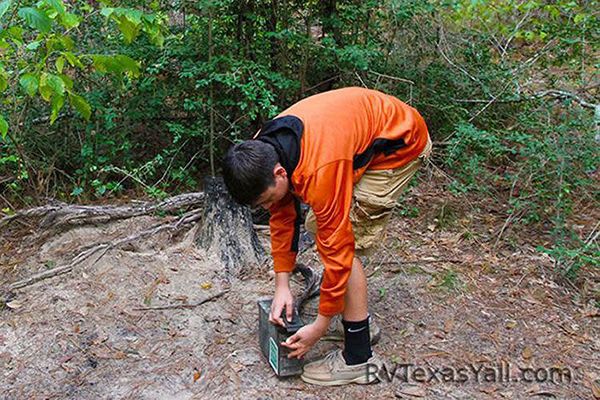 Geocaches are Hidden Throughout the Park
Subscribe To Our Newsletter to stay connected and receive an email with our latest posts and updates!
Tell Us What You Think! Alrighty you've heard what we think, now we want to hear about your experiences. Please share your pictures and comments in the RV Texas Y'all Community on Facebook or in the RV Texas Y'all Community on RVillage. Not a member of one of our communities yet? We'd love for you to participate! And, of course, they are absolutely FREE! Join us to share your experiences and interact with others folks in the RV Texas Y'all communities. Want more info? Learn more about our Facebook Group!
Safe Travels and Happy Camping!
Disclaimer: These details are accurate to to the best of our knowledge. We try our best to provide accurate information, but we are human and sometimes details change. Please check with the park directly to confirm current information.