Join Us as We Walk Through RVs!
Select a Category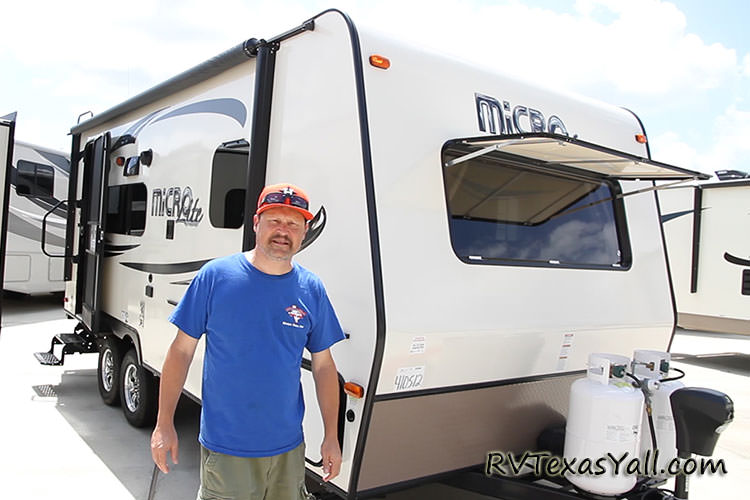 We love to tour RVs!
When we're not out camping and the weather is nice, we like to visit RV dealerships to tour the latest models. We're lucky to live in the Houston Metro Area where there are a lot of options to see. And even when we're traveling, we often stop in to break up a drive by looking in a few new campers. We invite you to travel along with us via our video tours! As we see interesting models, we'll record our walk-through so you can see what we see. If you have a particular model you would like us to check out, send it to us and we'll do our best to find one to tour!